Executive Director Shawnzia Thomas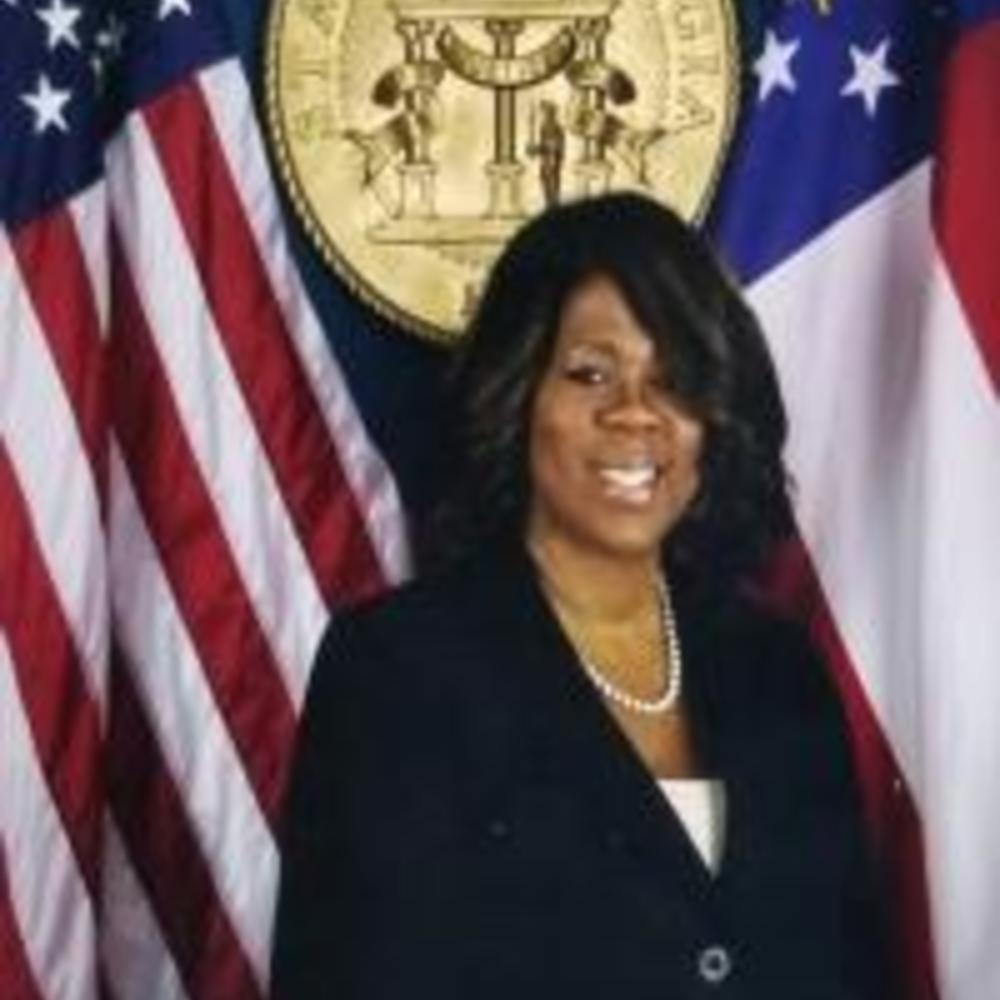 Executive Director and Administrator
Staff
As the Executive Director, Shawnzia oversees the commission which protects individuals in public employment and fair housing from discrimination based on an individual's race, color, religion, national origin, sex, disability, or age and secures compliance with federal and state fair housing laws.
During her 11 years career with the state of Georgia, Shawnzia Thomas previously served as Director of the Georgia Secretary of State's Corporations Division where she played a vital role in implementation of eCorp, a streamlined online filing system for companies. Since eCorp's roll-out in 2015, Georgia has consistently broken records in the total number of business registrations filed year after year.
Shawnzia is a native of Georgia and has two grown children. Resides in Lithonia and is a member of The Church at Chapel Hill in Atlanta Georgia. She earned a bachelor's degree from Middle Tennessee State University and is pursuing her Master's in Public Administration from University of West Georgia. In her spare time, Ms. Thomas enjoys baking and spending time with her two children and their dog, Jackson.
"Throughout her career, Shawnzia Thomas has demonstrated unparalleled leadership, integrity, and a commitment to excellence in her responsibilities. It is an honor to appoint her to this critical role in the public sector," said Governor Kemp. "Without question, she will work tirelessly to fulfill the goals of this important commission."