Executive Director Allona Lane Cross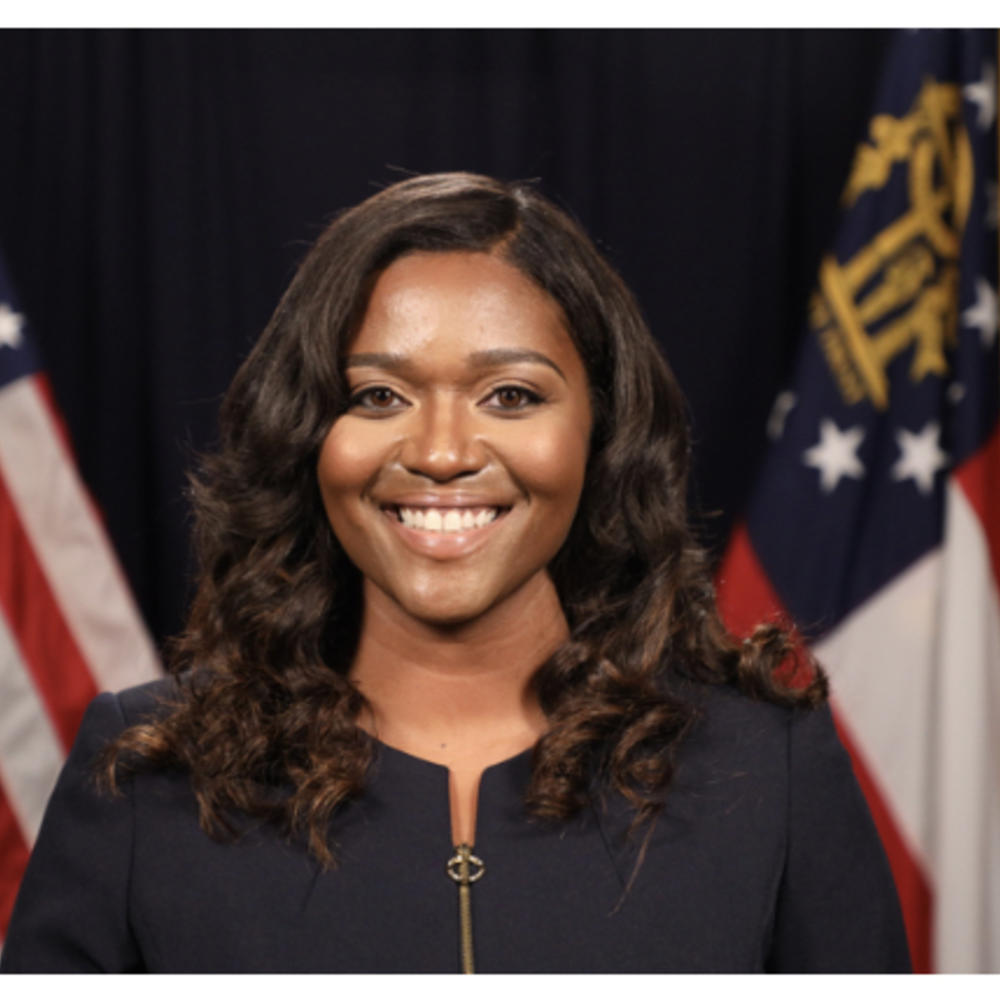 Executive Director and Administrator
Leadership
As the Executive Director, Allona oversees the GCEO, which is a state agency charged with the mission to protect individuals from discrimination in employment and housing by enforcing the Georgia Fair Employment Practices Act and the Georgia Fair Housing Law. Prior to becoming the Executive Director, Allona was promoted to be the Deputy Director of the agency where she served as second in command. As Deputy Director, she assisted the Executive Director in the administration & coordination of the agency in the areas of operations, administration, financial management, information technology, compliance, and investigations.
Prior to becoming the Deputy Director, Allona served as the Director of Fair Housing by enforcing the Georgia Fair Housing Law and managing the fair housing division, which investigates complex cases involving allegations of unlawful discrimination in housing for the state of Georgia. She also previously served as a Senior Advisor to two former Executive Directors, Senior Compliance Officer, the Communications Officer for the agency, and as a Mediator promoting alternative dispute resolutions.
Allona is a native of West Point, Mississippi. She attended the University of Mississippi where she holds a bachelor's degree in Legal Studies with a minor in English. She furthered her education by graduating Magna Cum Laude from the University of Alabama at Birmingham with a Master of Public Administration degree including a concentration in Human Resources Management and Public Policy. Allona is a member of the University of Mississippi's Alumni Association, the American Society for Public Administration, and Alpha Kappa Alpha Sorority, Incorporated. Allona was selected for Leadership Gwinnett's Class of 2022, the organization's 36th annual class. She also serves as the Board Chair for College Equipped, Inc., a non-profit organization in Nashville, Tennessee which administers a college readiness, and mentoring program to high school students providing them with the tools needed to ensure success in post-secondary education and a member of the Architectural Review Committee for the Wheatfield Reserves community. 
She is an active figure in the Grayson, Georgia community with her Husband, Regis, twin sons, and daughter.