April 13, 2022
Karlene S. Stevens Joins GCEO
Stevens Headshot.jpeg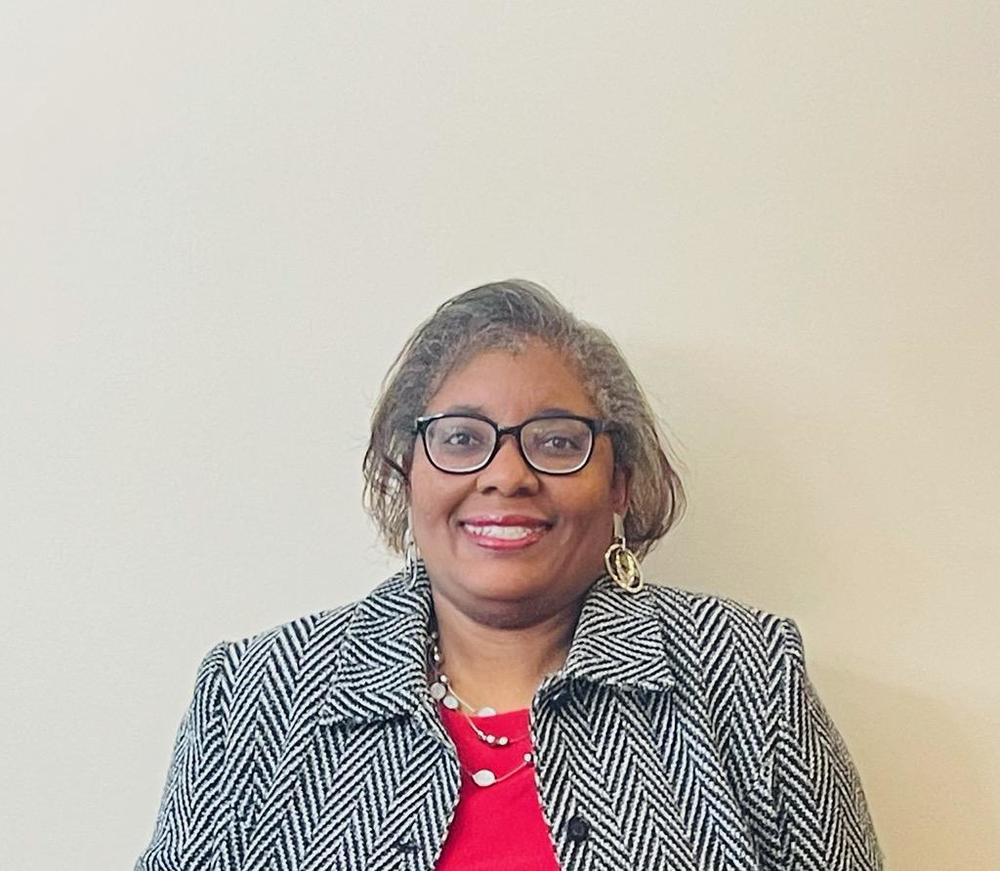 GCEO is excited to welcome Karlene S. Stevens, J.D. to the agency's leadership team. Stevens has joined the Georgia Commission on Equal Opportunity-Office of the Governor as the Equal Employment Division Director. She will enforce the Georgia Fair Employment Practices Act and manage the Equal Employment Division.
Stevens began her career as a migrant farmworker attorney with the Center for Arkansas Legal Services. This was followed by her tenure as the Managing Partner at the Florida law firm she founded in 1996. She has worked as a paralegal and an Equal Employment Opportunity Coordinator for The School District of Palm Beach County, Florida, the 10th largest school district in the country. Stevens is also a certified federal EEO investigator.
Stevens received her Juris Doctorate from Stetson University College of Law in St. Petersburg, FL and a Bachelor of Arts in Communication Processes & Disorders from the University of Florida in Gainesville.
Having served on the board of directors of various non-profit organizations, she plans to continue her public service in the metro Atlanta community.