July 23, 2019
GCEO Serves as a Host for the Atlanta Bar Association's Summer Law Internship Program
Tolu.jpg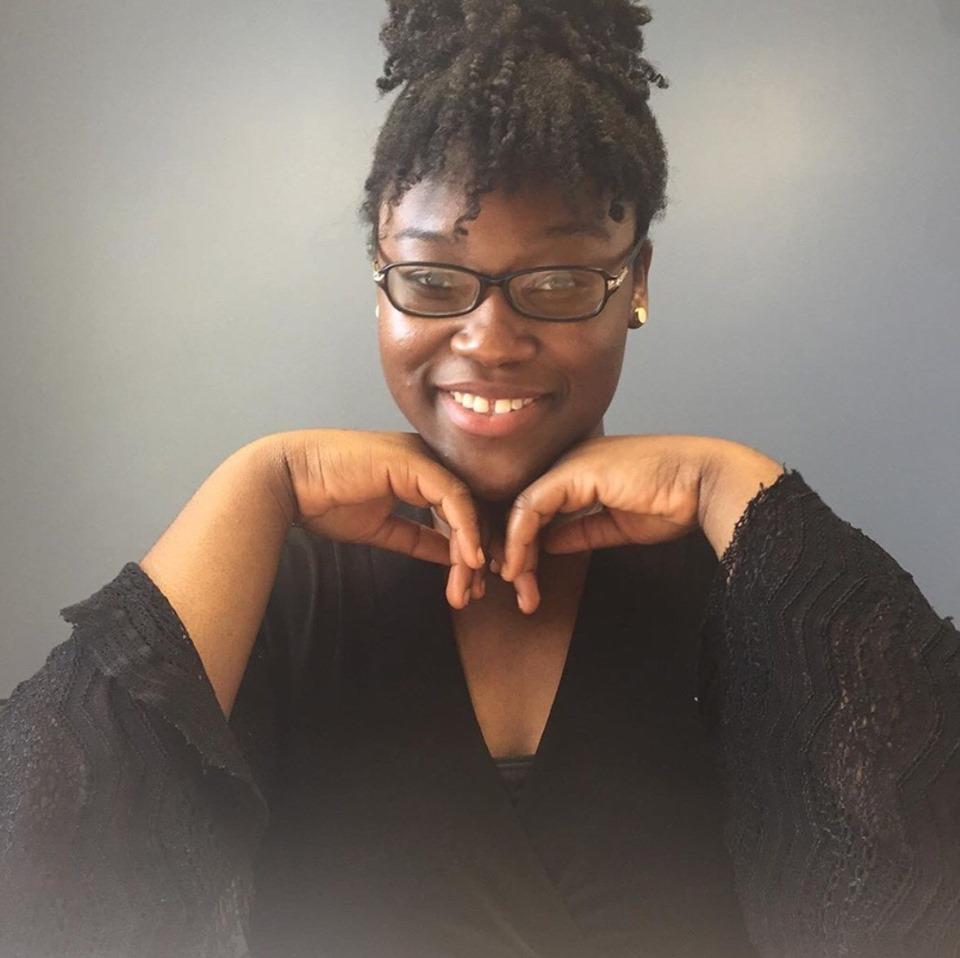 For the second year in a row, the Georgia Commission on Equal Opportunity (GCEO) has participated in the Atlanta Bar Association's Summer Law Internship Program (SLIP). SLIP offers summer opportunities to Atlanta area high school students who are interested in learning more about the legal profession. Founded in 1993, SLIP was designed to achieve three goals: (1) to provide valuable work experience; (2) to further students' understanding of the law; and (3) to promote mentor relationships with the Atlanta legal community.
This year, GCEO was honored to host, Tolulope Adedipe. Tolulope helped both the Fair Housing and Equal Employment Divisions by conducting intake and auditing cases. 
She is a recent graduate of the Gwinnett School of Mathematics, Science and Technology and will be attending Georgia State University in the fall. Prior to this internship, Tolulope volunteered at her church and local library and was also one of her school's EcoAmbassadors.