July 29, 2019
GCEO Hosts Duke University Student Emil Zakarian
7830075_7085297.jpg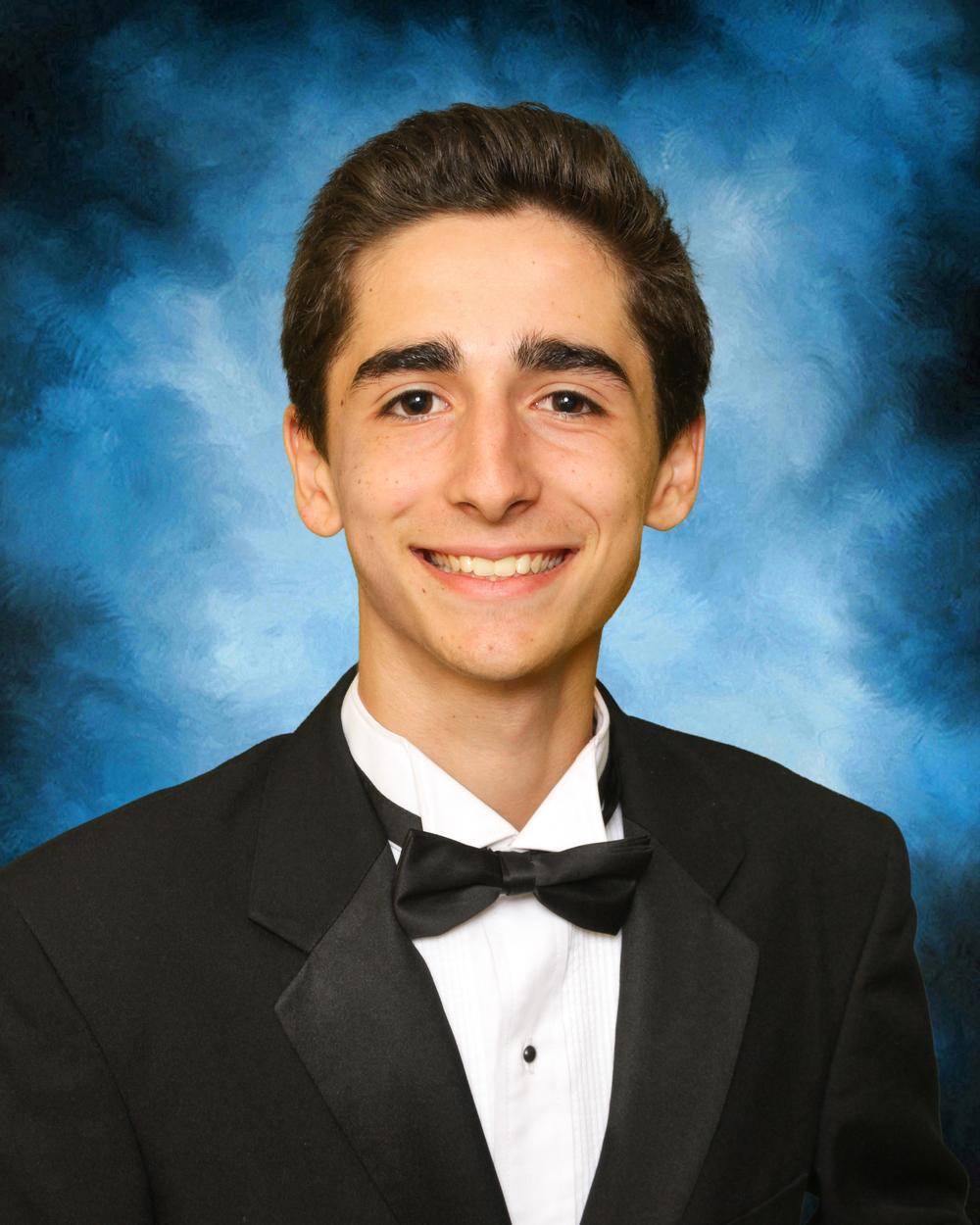 The Georgia Commission on Equal Opportunity was honored to host Duke University Student, Emil Zakarian this summer as an Intern with the Agency. During his internship, Emil assisted the Fair Housing Division by conducting Intake and assisting the Compliance Officers with complex case investigations.
Emil is a recent graduate of Atlanta International, and will be a sophomore at Duke University in the fall where he is planning to major in Economics with a certificate in Decision Sciences. 
Emil is very interested in law and has been apart of his High School and College mock trial teams for five years. Emil values the mission of the agency and hopes to attend law school in the future to make a lasting impact in society.